Birthstones
A birthstone is the gemstone associated with the date of one's birth. Wearing your birthstone is said to bring good luck and health. Supernatural powers have long been attributed by astrologers to certain gemstones.
These are the most commonly used birthstones; however, since these pieces are custom-made, you can select from a wider array of birthstone choices and shades of each stone.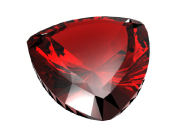 January | Garnet
Garnet is the stone for a successful business, it stimulates success in business.

February | Amethyst
Amethyst is the protection stone. It is used as a dream stone to help insomnia.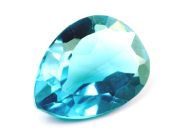 March | Aquamarine
Aquamarine is the stone that heightens courage when handling grief, the healing stone.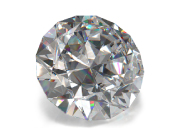 April | Diamond
Diamond is the stone that influences Venus,
thus causing positive changes in a person's personal life.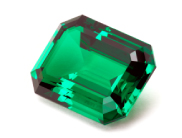 May | Emerald
Emerald is the stone to preserve love.


June | Alexandrite
Alexandrite is an unusual phenomenon, it changes color. It is a bright green but when put in candlelight the stone changes to a bright red.
July | Ruby
Ruby is the stone that is filled with love.
It helps people to be more passionate, the most powerful gem in the universe.
August | Peridot
Peridot is the stone of lightness and beauty.


September | Sapphire
Sapphire is the stone of destiny,
it contributes to mental clarity and perception.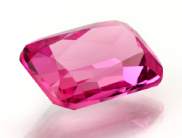 October | Pink Tourmaline
Pink tourmaline is the stone that opens your ability to surrender to love.

November | Citrine
Citrine is the stone known as the "lucky" stone.


December | Blue Topaz
Blue Topaz is a soothing; empathetic stone that will direct energy to the place it is most needed.